Winfield Gallery was founded in 1989 by Christopher Winfield. The representation of contemporary art by established, mid-career, and emerging artists is our principal focus. We feature a variety of diverse practices including painting, drawing, sculpture, ceramics, and photography.
The gallery maintains a deep commitment to promote our artists' careers. We host multiple exhibitions a year, collaborate with museum curators, produce catalogs and books, establish relationships with the press, and continue collector education and development. We work to create an atmosphere that builds bridges between the creative work and collectors and art enthusiasts at all levels.
Winfield Gallery also specializes in the resale of select works of art from the 20th century, and offer an effective and confidential alternative for the resale of important works of art from and on behalf of private individuals and institutions.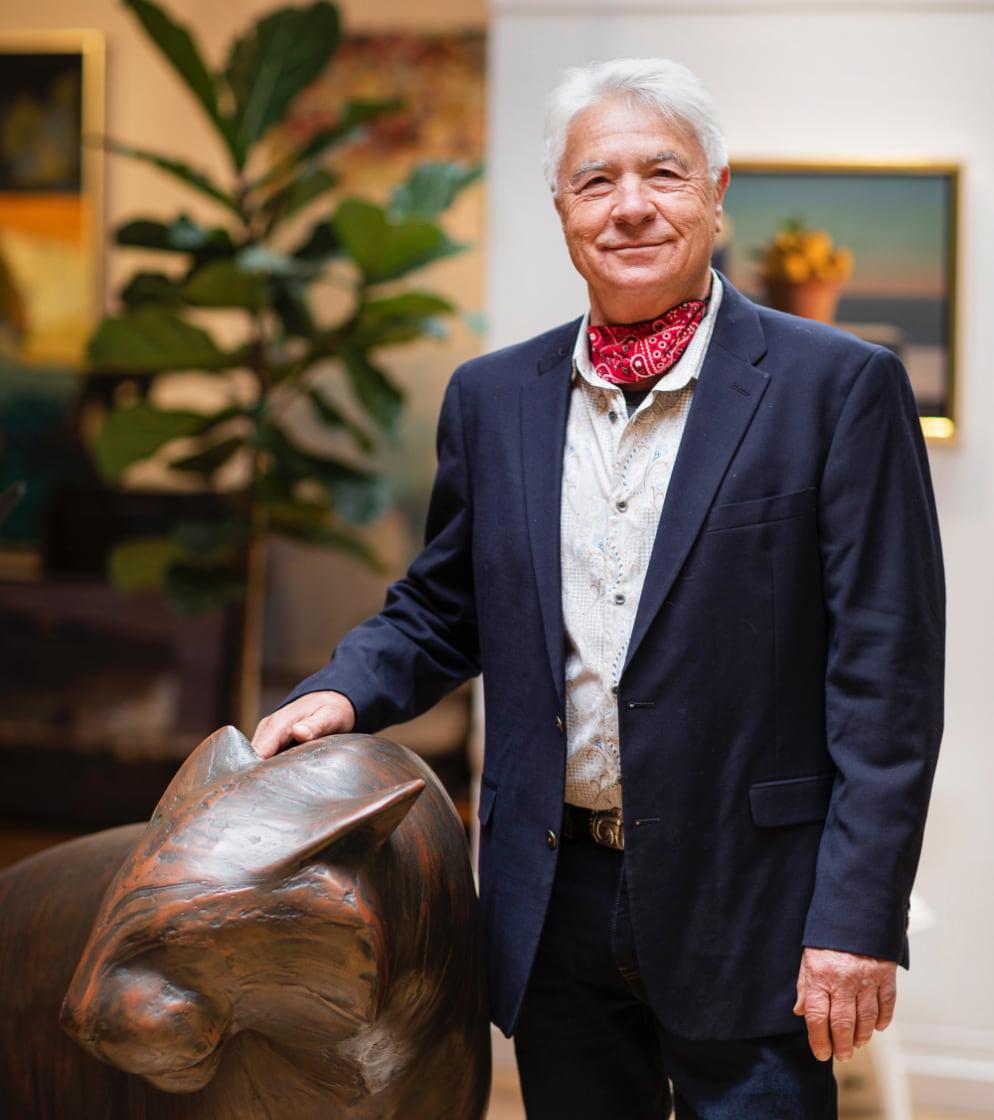 "I have tried to create a comfortable and inviting contemporary, art space with a rather eclectic mix.  The common thread is my own personal eye."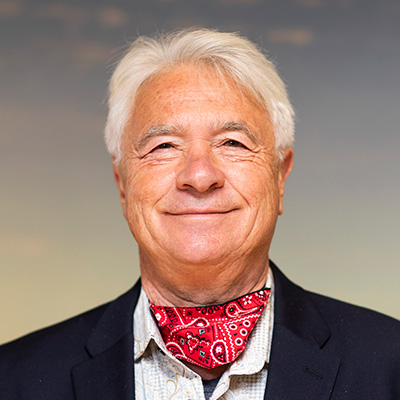 Name
Christopher Winfield
From a young age, Chris was exposed to art through his father Rodney Winfield, an accomplished and successful artist. As Chris grew up and assisted in his father's studio, he began to realize his own artistic inclinations, and went on to study at Washington University in St. Louis, earning a BFA in Multimedia. As a gallerist and artist, his eye for talent is keen, and he attracts a wide range of artists from young contemporary to well-established. He actively searches for new talent to bring to the gallery, many of whom he also actively mentors.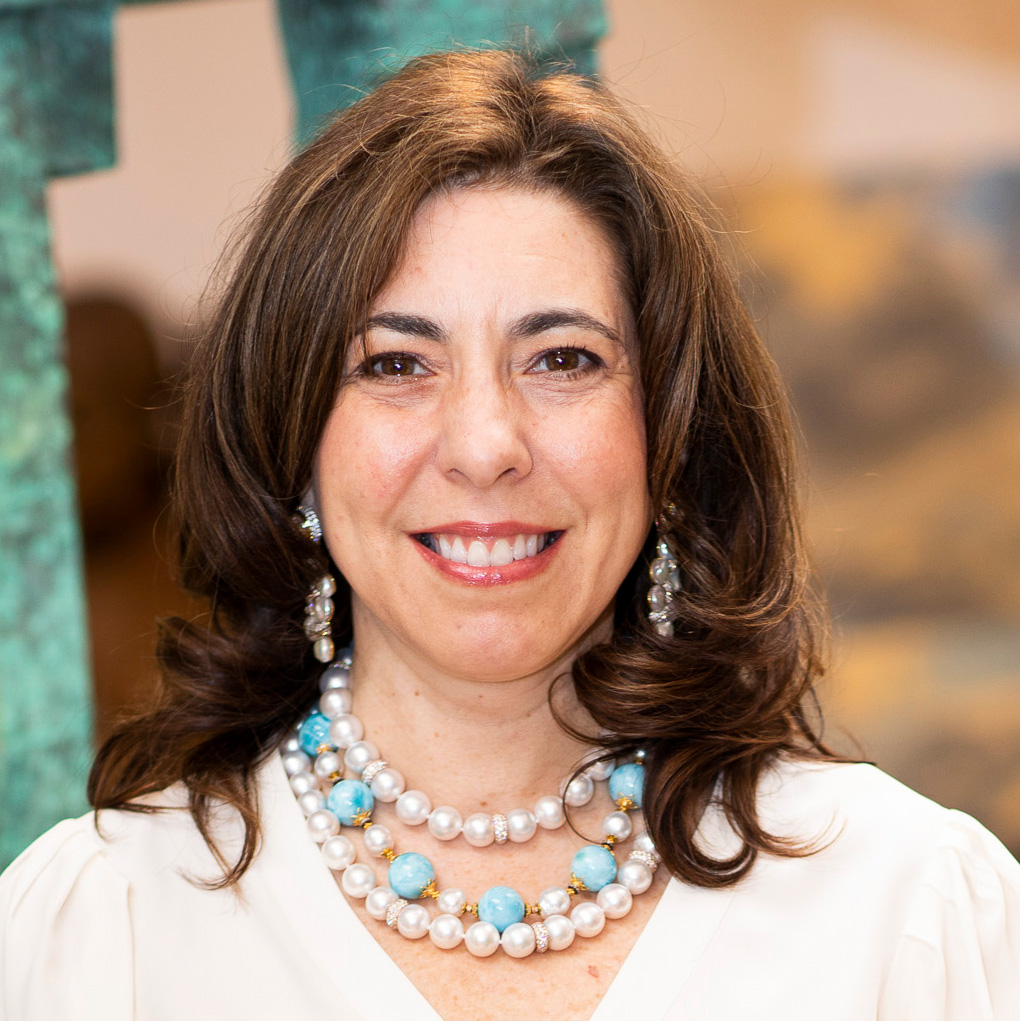 Role
Assistant Gallery Director
Molly graduated with a BFA from Syracuse University and continued as a freelance photographer and studio manager in Denver and Hollywood before arriving in Carmel full time.  She has been involved in the Arts ever since.  Currently, she has been Winfield Gallery's Assistant Director for 14 years.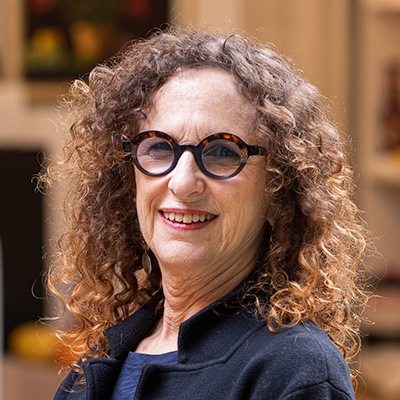 Role
Writer & Independent Curator
Helaine Glick is an art advisor and writer for Winfield Gallery. She was an Assistant Curator at the Monterey Museum of Art, Monterey, and has served two terms on the Board of Trustees at the Center for Photographic Art, Carmel.  She curated multiple exhibitions for both institutions, and has authored many brochure and catalog essays for painters, photographers, sculptors, and more.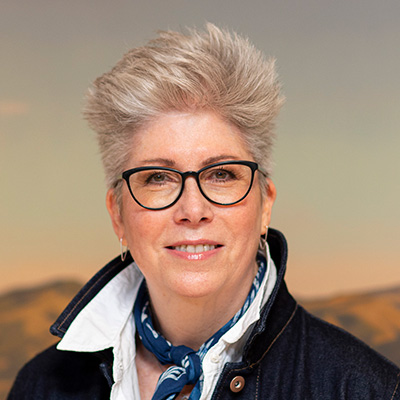 Stephanie Workman is the co-founder and Creative Director of Red Dot Media. Stephanie is a passionate design evangelist and creative brand strategist. Stephanie has spent years designing and directing work for some of the world's most exciting and forward-thinking brands, such as IDEO, Apple, Netflix, Amazon, Brave Blue World, Nvidia, SAP and Adobe.
Outside of work Stephanie explores the world, meditating in India, viewing museums in New York and shopping in Paris.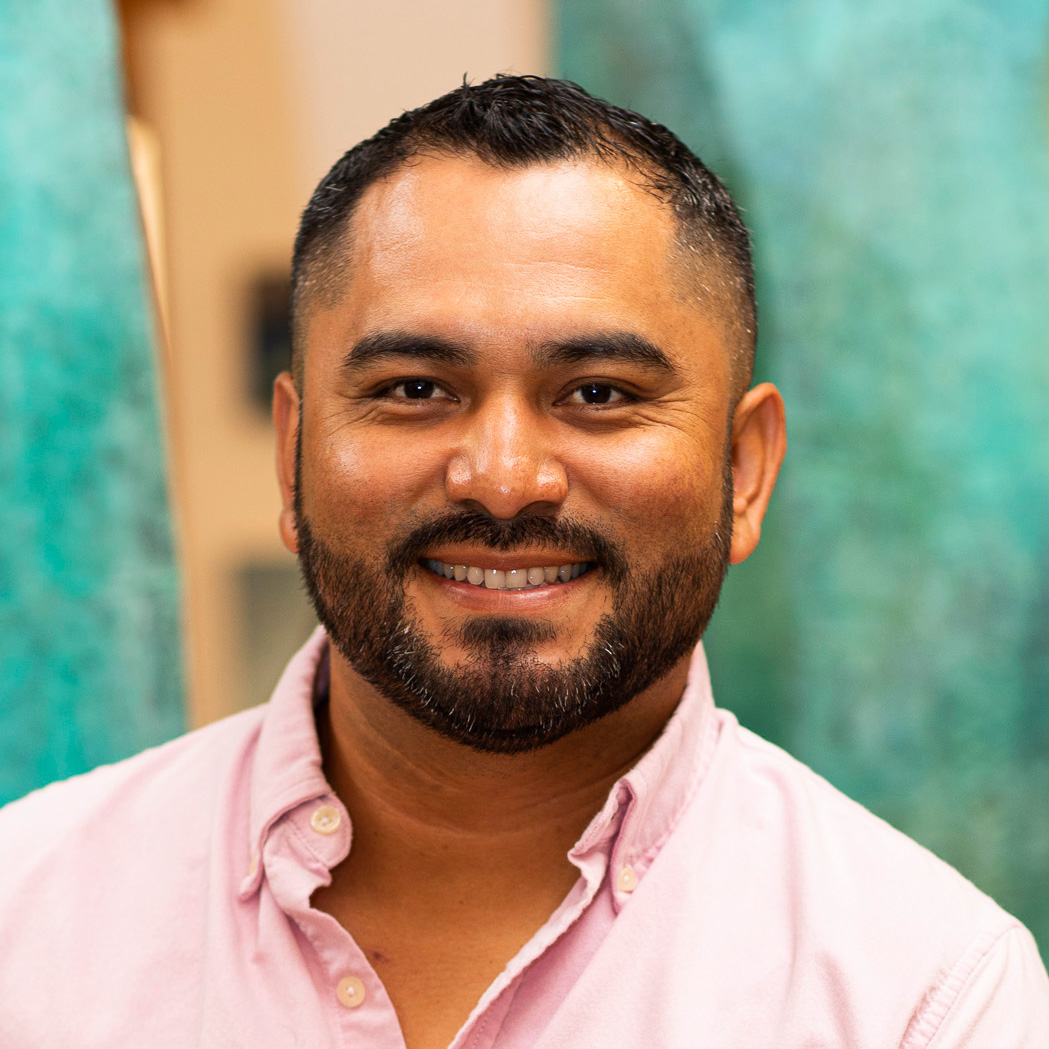 Dreamarts' owner Juan Barrera is an art handler, installer, and the main man for getting artwork where it needs to be. He is in charge of transporting much of the art that comes and goes from Winfield Gallery. He delivers to and picks up from private homes, galleries, and museums all over the western United States, and occasionally beyond.
Behind-the-scenes contributors
We would like to acknowledge the following behind-the-scenes contributors that are an internal part of the gallery family.
Photographers:
View The Gallery
Experience the gallery through a virtual walk through with our virtual 360 tour
Artist and collector Submissions
Winfield Gallery no longer accepts printed material submissions. Artists who feel they are a good fit with our roster of artists are invited to consign here.