Featured image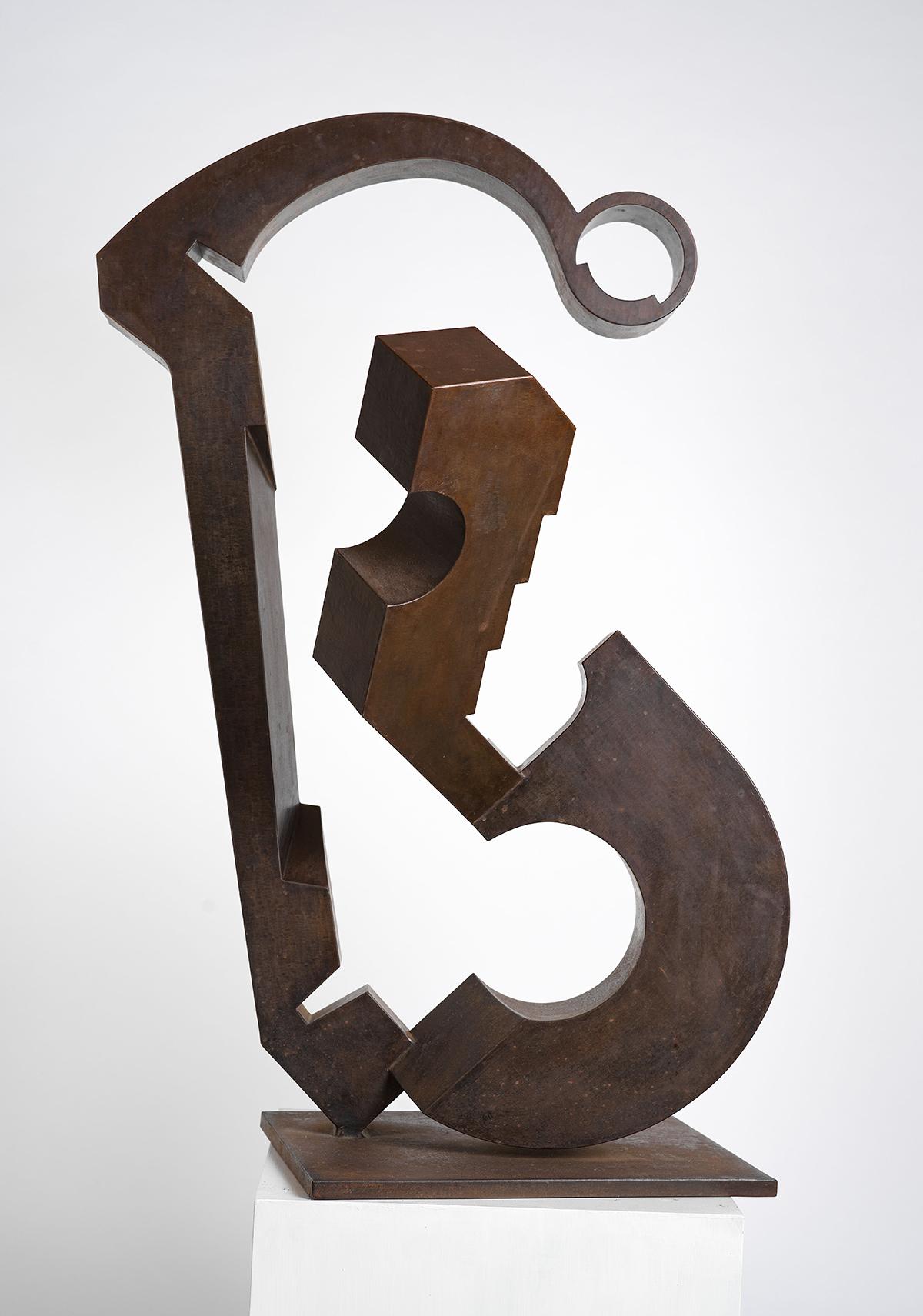 Born in 1954 in Brussels, Belgium, to an artistic family.
After high school, having studied with his cousin, a renowned art blacksmith of Brugges, he started his own wrought iron workshop.
He worked with architects and decorators for several years as well as having his own production of decorative items.  He then enlarged his knowledge of metal work to include contemporary techniques.
In time, he made his own top of the line furniture designs in a Bauhaus inspired orientation.  His work is self-contained, yet bold and dynamic, beckoning the viewer to moods both inspiring and esthetic in a reflective setting.
A strong interest in fine arts and various opportunities brought him to handling an art gallery for several years in Brussels, where he also displayed his furniture.  At that time, 1986, he started making steel sculptures.
Mentors included Calder, Chillida and Louise Nevelson.
He currently resides in California.