Featured image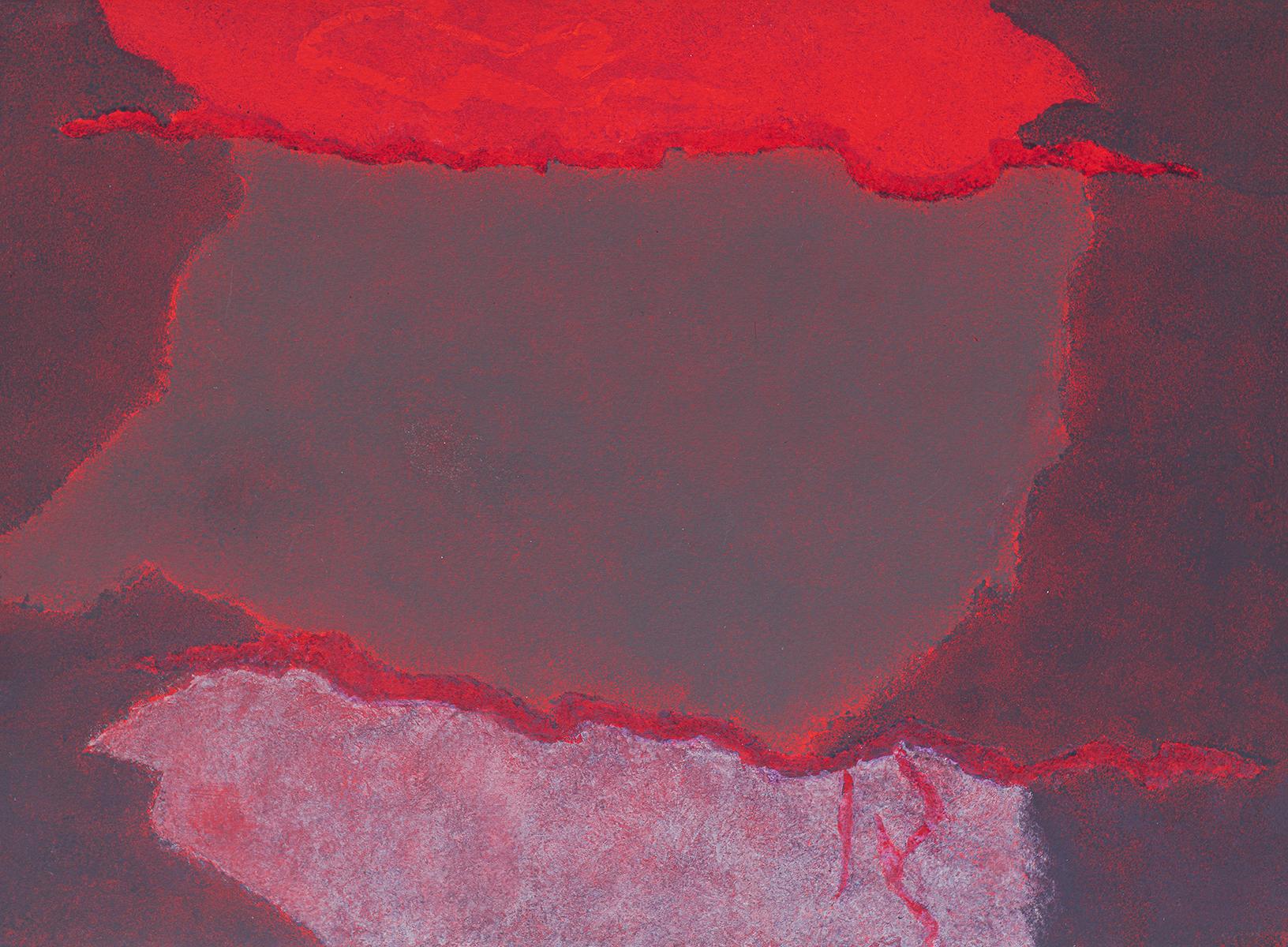 Theodoros Stamos was an American-Greek painter. He is best known for his large-scale gestural abstractions, and was the youngest member of the early Abstract Expressionist group alongside painters such as Jackson Pollock, Ad Reinhardt, and Clyfford Still.
Akin to Still, Stamos' paintings feature muted palettes and biomorphic abstractions, often appearing inchoate, inspired in part by East Asian aesthetics and philosophies. Stamos was met with generally favorable acclaim throughout his life and after, leading to positions teaching at the Black Mountain College until 1954 and at the Art Students League of New York until 1975, and inclusion in major collections such as that of the Art Institute of Chicago.
Born in New York, NY on December 31, 1922, he died on February 2, 1997 in Greece at the age of 74.