Featured image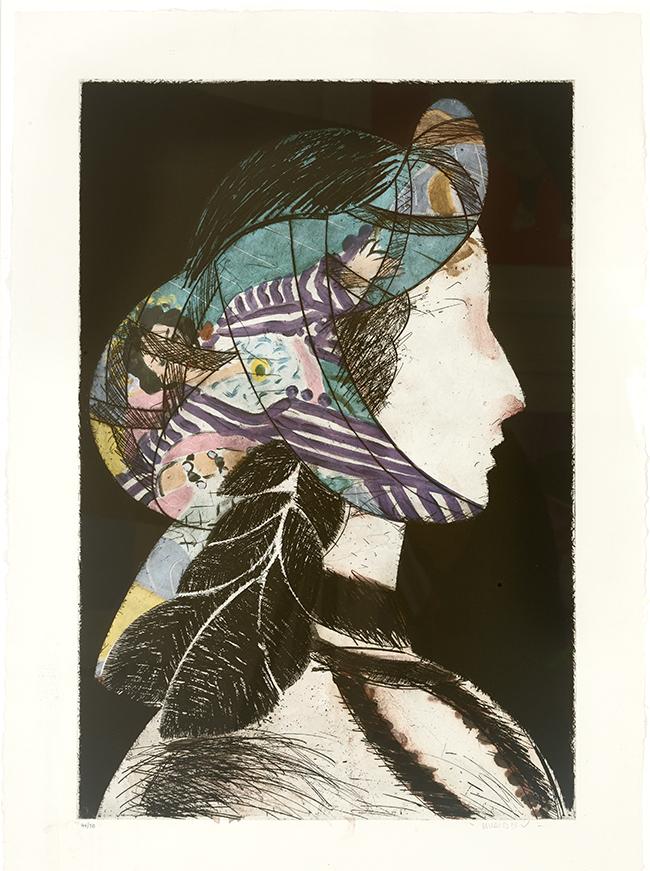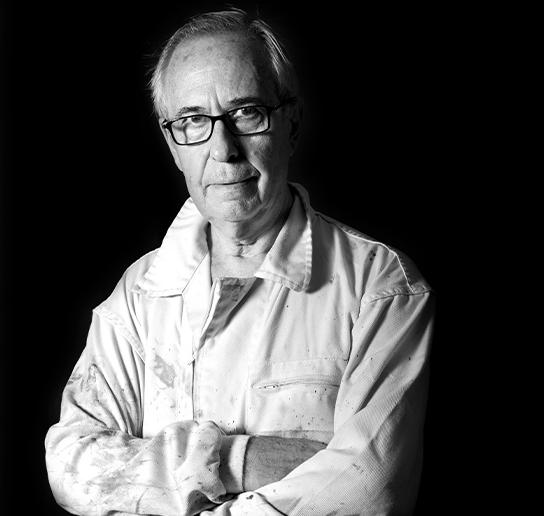 Manolo Valdés is a Spanish artist known for his unique method of drawing from art history to create his paintings, prints, and sculptures in a signature style of pared-down forms and unrefined mark-making.
Born on March 8, 1942 in Valencia, Spain, the artist attended the San Carlos Academy of Fine Arts but left before graduating to start his career. Along with Juan Antonio Toledo and Rafael Solbes, he formed the group Equipo Crónica in 1964, an offshoot of the Pop Art movement with the focus of creating work imbued with political critique. "[To] us Pop was a means to engage in a political battle," Valdés explained. "But also a way out and against the domineering artistic tendencies associated with Informel." Toledo left the group after a year, but Valdés and Solbes continue their collaboration until the latter's death in 1981.
In 2016, Marlborough Gallery organized a public exhibition of six massive sculptures at the Place Vendôme in Paris. He currently lives and works between New York, NY and Madrid, Spain. Valdés's works are held in the collections of the Metropolitan Museum of Art in New York, the Guggenheim Bilbao, and the de Young Museum in San Francisco, among others.