Featured image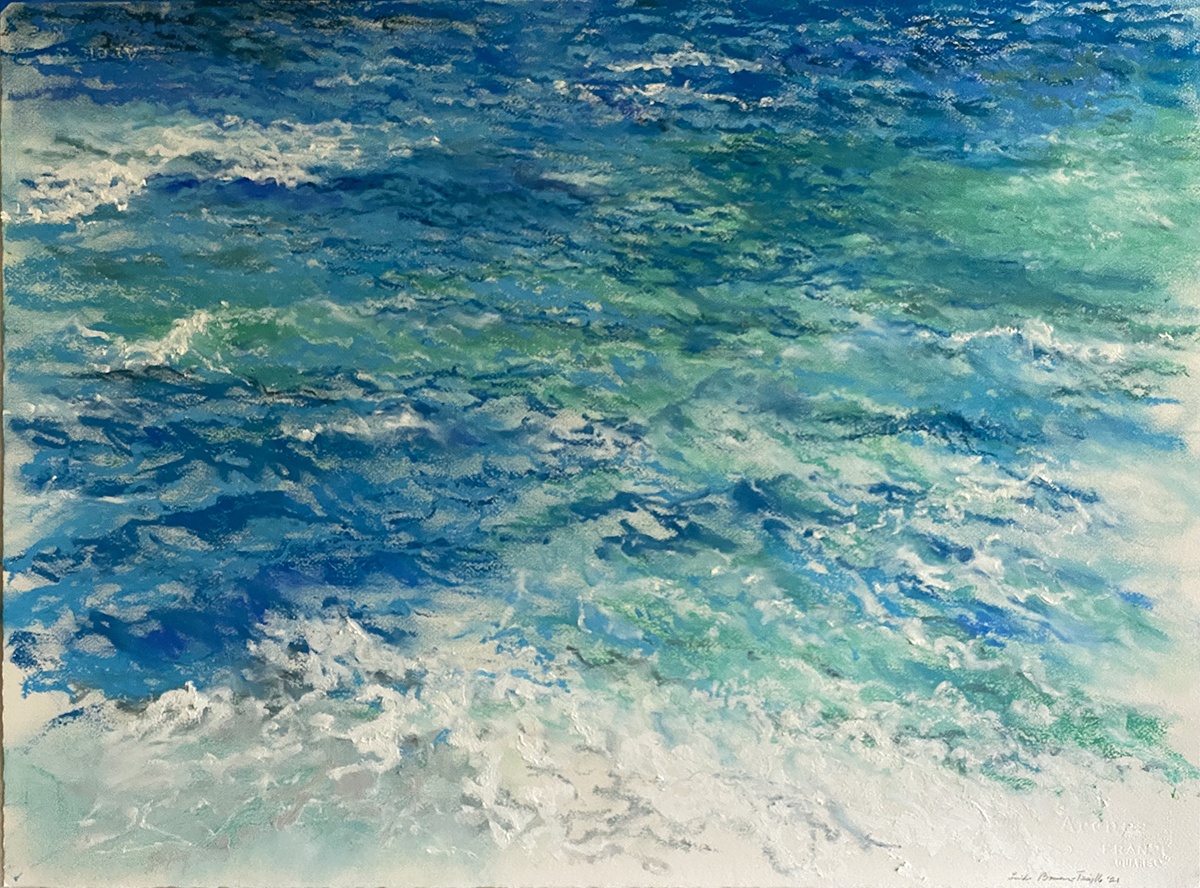 Quote
"My oil pastel Drawings are works that are both about the materials themselves and how they address nature."
Linda Bowen-Trujillo has a BFA in Fine Art from the University of Texas at Austin with a concentration in painting. In addition to her formal training, she has also worked in related fields, Jewelry Design, Interior Design and as a Visual Display Artist. Informed by her extensive travels and involvement with both works of art and nature, she brings her passion and enthusiasm together in her works on paper.
Nature presents us with a deep mystery. The face nature presents us with in the forms of the sea, land and air has a hypnotic beauty. This hypnotic mystery along with the beauty and mystery of the physicality of the materials themselves combine to make my subject.