Featured image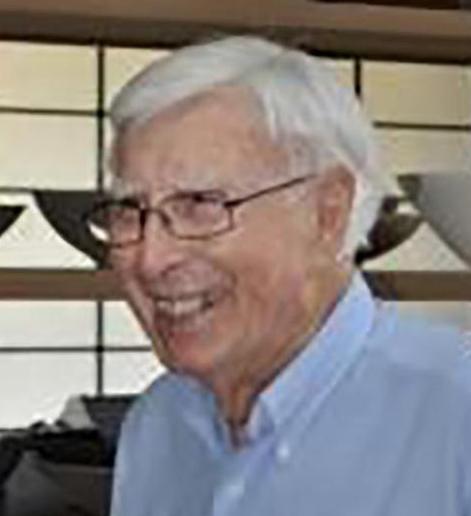 James Lovera was a ceramist who dealt in sophistication. The elegant glazes, the feather-light throwing, the exquisite simplicity of his timeless forms elevate his craft to a fine art. He had the ability to reduce form to an essential abstract characterization of the subject in a graceful, decorative manner. The delicate line movements of each piece help to maintain the tranquility within the space it occupies. Lovera worked in all temperature ranges seeking the particular characteristics of any clay or glaze that would best express his purpose. The textures of his works range from the unique "crater" and molten-lava effects, which he developed through experimentation, to the ultra-refined, tactile surfaces that are reminiscent of the finest examples from the Sung Dynasty. His colors range from black through the earthy tones to muted celadons, peach bloom, sang de boeuf, lapis blue, and pale moonlight blue. Intriguing combinations of two colors, which often blend into a third appear. The impact of one piece, several examples, or the entire body of Lovera's work can best be described by the untranslatable, but somehow universally understood, Japanese work Shibui.
Lovera's work has been featured in well over 200 exhibitions throughout the United States, with many awards along the way. Representative work is in the permanent collections of the Museum of Modern Art, New York; the Phoenix Museum of Art; the Toledo Museum of Fine Arts; the Baltimore Museum of Fine Arts; the Toronto Museum; the Walker Art Gallery, Minneapolis; the Oakland Museum; Arizona State University; and other university collections.
James Lovera was Professor of Ceramic Art at San Jose State University from 1948 to 1986 and Professor Emeritus from 1986 until his passing in 2015.