Featured image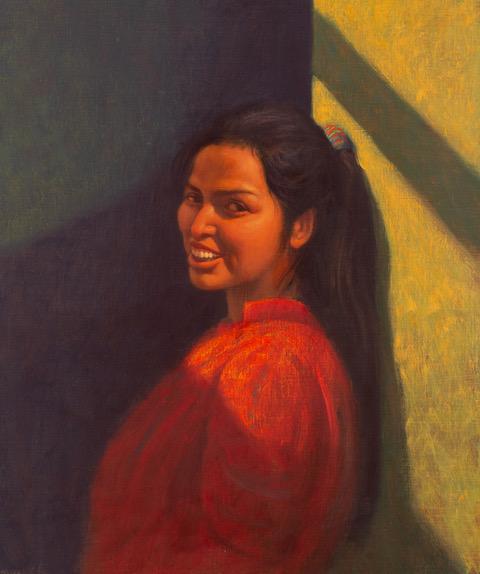 American, Born 1937 - Died 2019
Born in the Bronx to Puerto Rican parents, Elias Rivera attended the School of Industrial Arts and the the Art Students League. During his years in New York, he refined his technique and remained dedicated to his ambitious interest: figurative painting. Through oil painting, Rivera documented urban life and the social agitation of the 1960s; his color palette reflecting the darkness and struggle he saw on the city streets.
In 1982, Rivera found his way to Santa Fe, where he met his future wife, painter Susan Contreras. In New Mexico, Rivera began painting the native populations – capturing bright clothing and a different kind of daily life. These bold, brightly colored compositions quickly established him as an internationally acclaimed painter.
Rivera began to travel to Guatemala, Mexico and Peru to paint the locals. He is well known for his Guatemala series, as well his New Mexican series, "Under the Portal." His paintings are enticing and thought-provoking, traditional and modern, capturing human moments with his unique perception. His works have been exhibited at the New Mexico Museum of Art, the National Hispanic Cultural Center, the Albuquerque Museum, the Center for Contemporary Art, the Brooklyn Museum, and elsewhere.