Featured image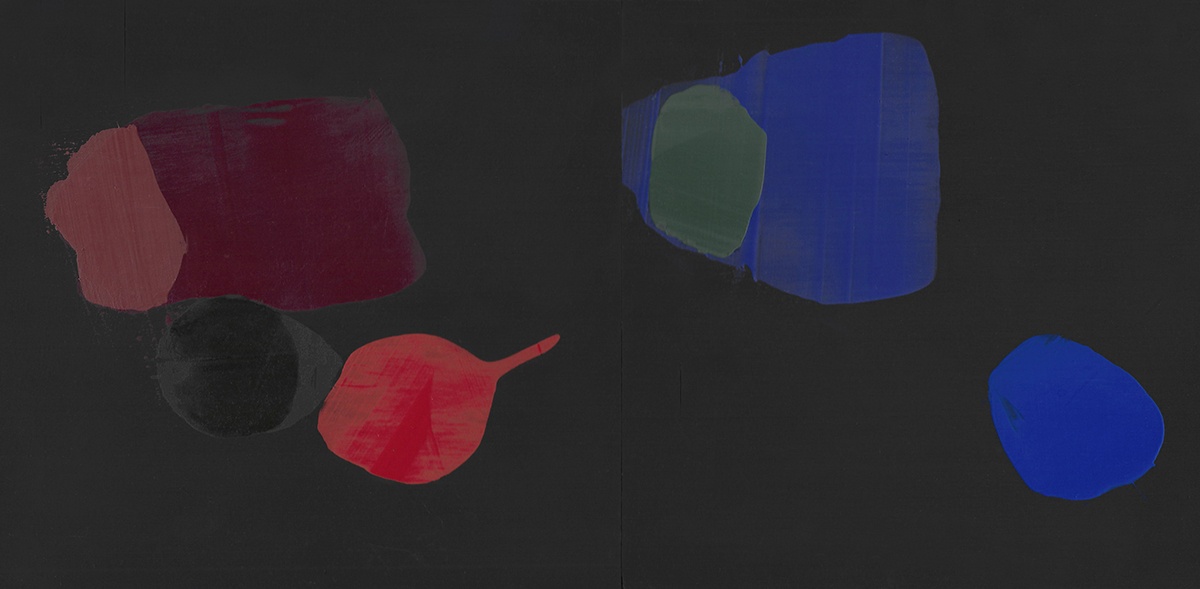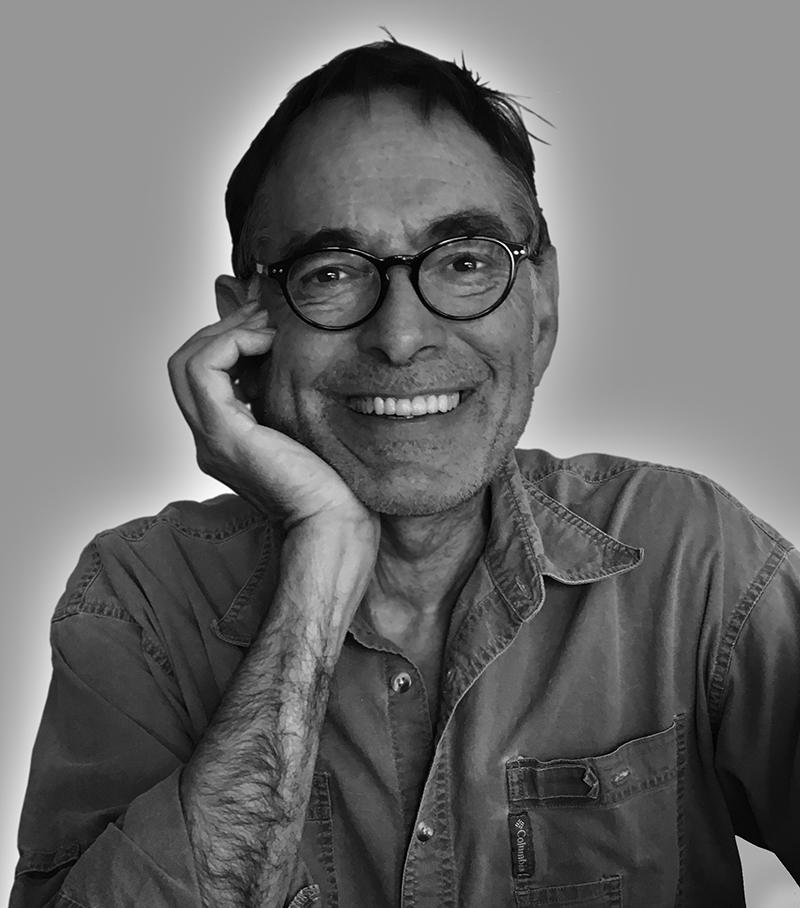 Quote
"I was told by a friend that the paintings are "a slow read". Certainly one can easily make a quick
assessment of their appearance; but my hope is that the simplicity in itself is enough to give one pause..."

David Longwell is an abstract painter working primarily in oils. Earning a degree in painting from Washington University in St. Louis, MO, he then went on to study at the Skowhegan School of Painting & Sculpture in Maine as well as the New York Studio School in NYC. Most pivotal in the development of his approach and philosophy of painting were his years in Provincetown, MA at the Fine Arts Work Center, first as a visual fellow, then as visual chairman of the residency program. There he met and befriended a number of students of abstract expressionist Hans Hoffman. Their aesthetic philosophy of painting was imprinted onto his psyche. Painting became a formal means of self-exploration, psychological individuation and personal expression. His emphasis has been on the beneficial fruits and rewards of painting as process rather than a commercial pursuit. He has lived in Tucson for thirty years. For twenty-five years he worked as the Preparator in the Curatorial Department of the Tucson Museum of Art. He now divides his time between the studio and his garden.