Featured image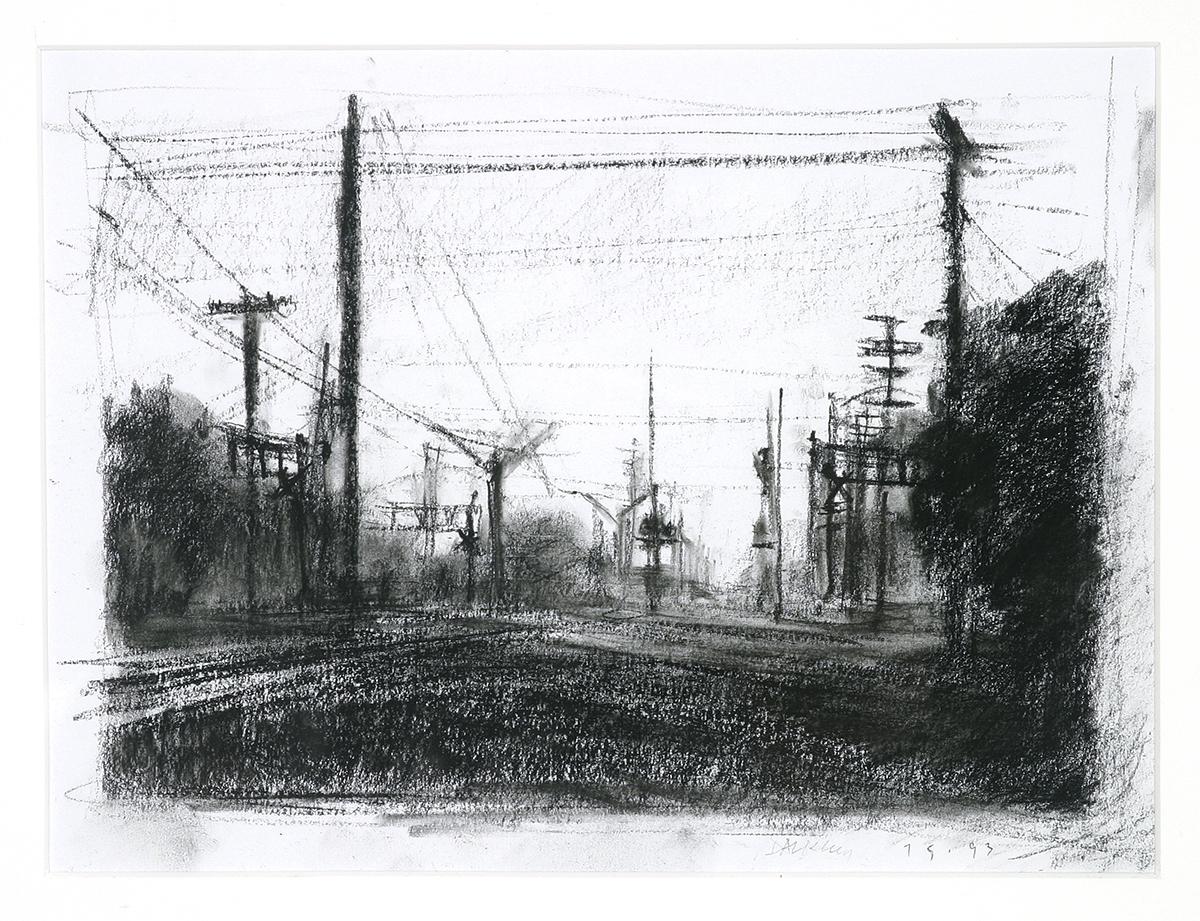 Quote
"I don't think in terms of approaching a drawing with a preconceived notion of what it's supposed to be, but I'm drawn to certain images, and the kind of slow work I do does create a kind contemplative mood."
"Working Painters are aware that painting is not simply a pleasant distraction.  It is a powerful attraction akin to n addition.  Fred Dalkey is a painting and drawing addict.
Co-existing with this compulsion is a deeply embedded involuntary personal skepticism - a unique hesitancy about one's own work and it's appropriateness.  These kinds of thoughts are the reflection of a high intelligence dedicated to aesthetic ideals and skilled craftsmanship which we are privileged to enjoy...
A search for excellence demands experiment and risk along with a deep critical sense based upon formal concerns.  These complex preoccupations are the means by which Fred's special achievements have been made.  So after all, his skepticism has served him well, for we are the beneficiaries of his celebration of beautiful, beguiling enchantments in so many silent visual worlds." - Wayne Thiebaud