Featured image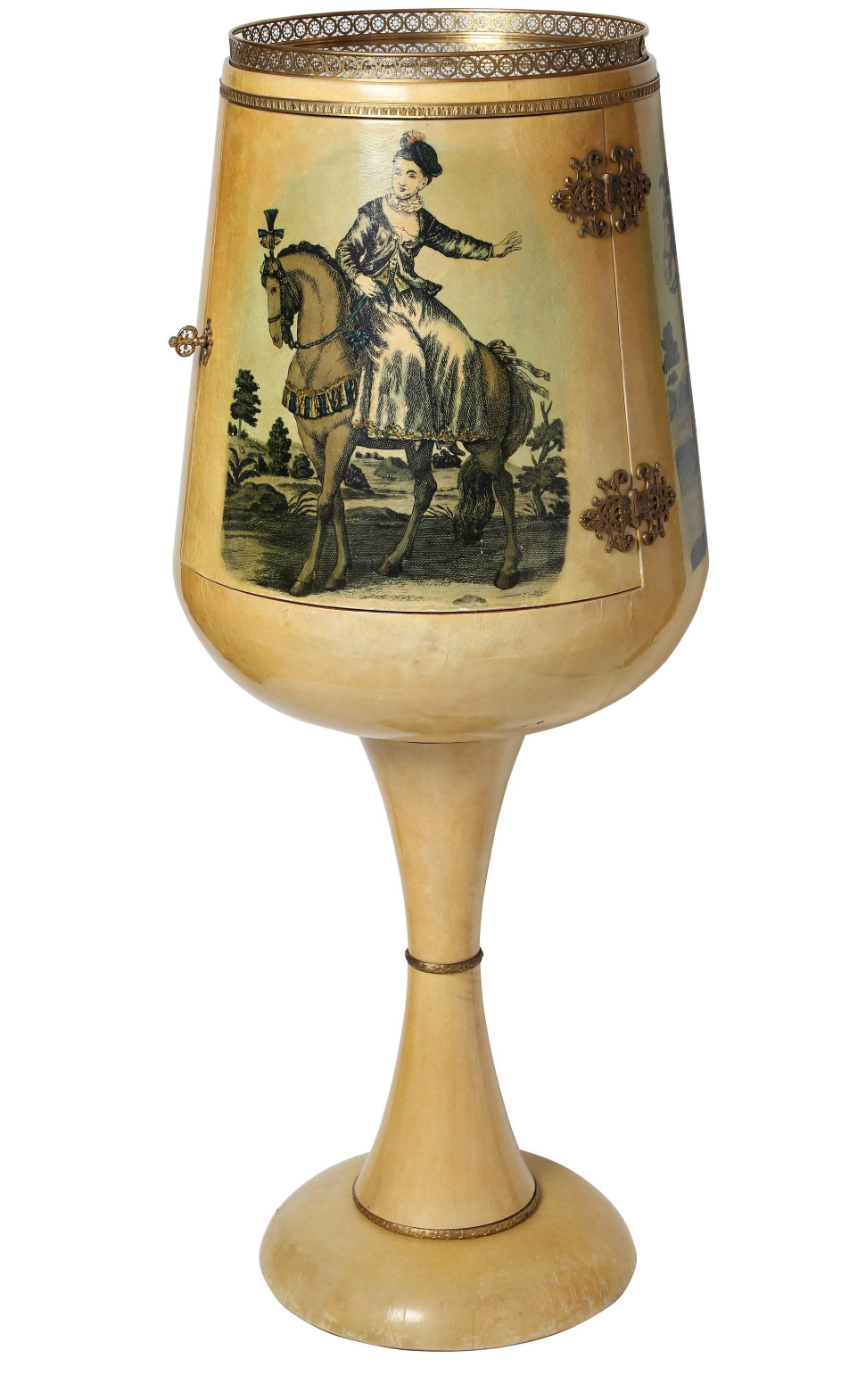 Born in 1909, Aldo Tura was an Italian furniture designer best known for his mid-century tables and lamps.
Tura began manufacturing his signature furniture in the 1930s, focusing on limited production of handcrafted designs produced within the confines of traditional craftsmanship.
Combining his interest in Art Deco and Art Nouveau with low-slung minimalist design of the 1940s and 50s, he often utilized unusual materials like parchment, egg shell, and goatskin, frequently employing wheels and casters in his designs. Turo died 1963, and has earned the moniker "the master of parchment" for his use of the material.